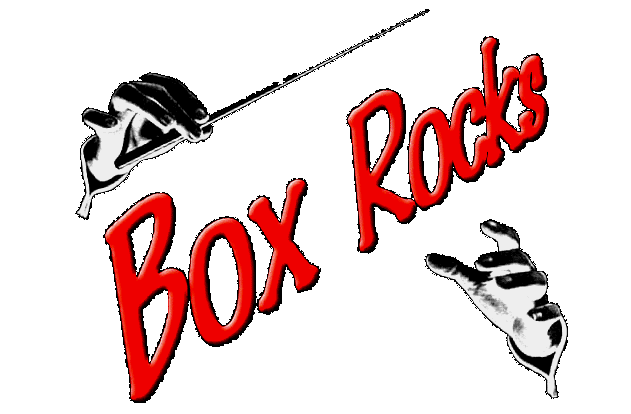 Terms and Conditions 2019
On entry to the grounds, you accept you may be searched at the entrance or any part within.
Persons resisting searches may be refused entry or be evicted from the grounds.
No animals allowed except guide dogs.
Only Food and Drink purchased on the grounds are permitted.
In the event of anti-social, unruly, unsafe or illegal behaviour or in the event of non-cooperation with event crew you may not be admitted or may be required to leave the grounds.
In this case no refund or readmission will be permitted.

All Audience, Crew and Band members consent to being filmed, photographed and recorded.

All people under 18 must be accompanied by an adult aged 25 or over - proof of age will be required.

Line up is subject to change.